Sound Design for Audio Drama
The sound design created for the Connections podcast is very inspired in Japanese sound design. Ghibli films and Satoshi Kan have influenced me a lot and I was looking forward to finally have a project where I could use some of the aesthetics I've always found very compelling.
As long as we have lived, we have shared our stories with the stars. Transcript:
https://bit.ly/3qynn6X
Content Warnings: – Character introspection on their personal experience with nonbinary, including anxieties about conformity, being outed, past mentions of birth name pre-name change – Family death – Sfx of water, diving, high pitched tone Written by jesse hawke Directed, scored, and edited by Nico Vettese of We Talk of Dreams Sound design by Melissa Pons of Hemlock Creek Productions (
https://www.hemlockcreekprod.com/
) Produced by Meg Williams Performances: Bonnie Calderwood Aspinwall as "Ley" Angela Ness as "Grandmother" Helen Gould as "Stella" To join our community, buy merch, or subscribe to our Patreon, visit us at
https://www.wetalkofdreams.com
or visit us on Twitter @WeTalkofDreams We Talk of Dreams projects are completely community funded. Support us responsibly at
https://www.patreon.com/wetalkofdreams
Connections: The Podcast is a podcast distributed by We Talk of Dreams and licensed under a Creative Commons Attribution Non-Commercial Sharealike 4.0 International License. Dedicated to and made possible by the We Talk of Dreams community of creatives.
Maxine Miles was as thrilling to work on as the script itself. All sound design on chapters V to X, made by me. As for a personal favourite, maybe X, ending C? Worth listening. Hope you enjoy.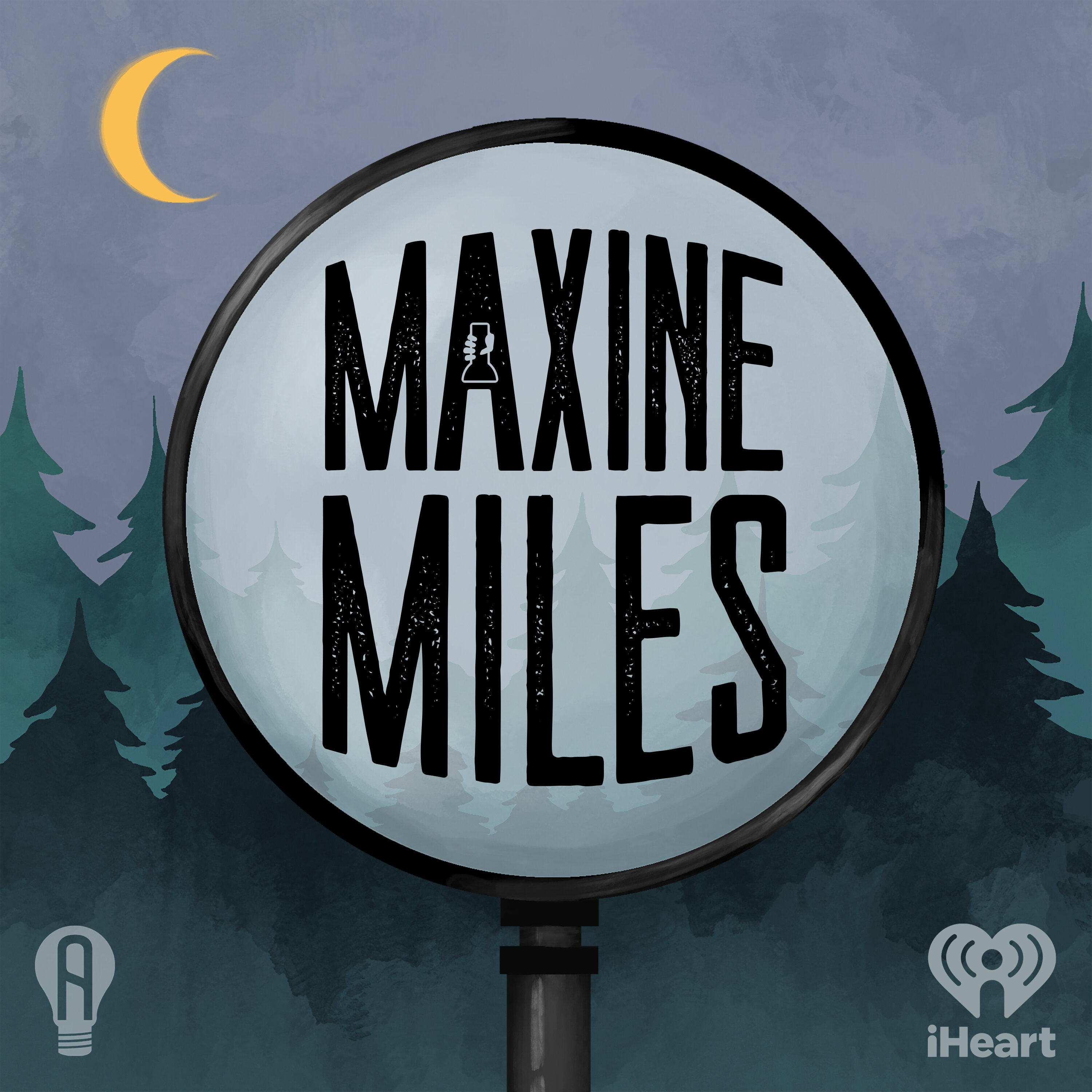 Introducing: The Mantawauk Caves
–
Maxine Miles
Listen up, Maxine Miles fans! We are excited to tell you about The Mantawauk Caves, a brand-new fiction podcast from iHeartPodcasts, Blumhouse TV, and Psychopia Pictures. It's part supernatural horror, part psychological thriller blended into a murder mystery. We think you'll love this series, but don't just take our word for it. Check out this trailer to decide for yourself! About The Mantawauk Caves: On the night of May 10, 2007, three boys entered a cave in Mantawauk County, Tennessee. Only one made it out alive. The other two were found ten days later. They had been attacked by someone – or something. The investigation that followed revealed town secrets as old as the caves themselves and put a third teenage boy, James Fincher, on death row. This haunting narrative follows Julien Solas, an amateur writer and James' friend who's been haunted by the events ever since. Now, with Fincher's execution looming, Julien returns home to reconcile his past and uncover the truth behind the killings. Created by filmmaker Dan Bush, The Mantawauk Caves is a riveting, immersive, binaural audio experience that weaves together the narrative threads of social drama, supernatural horror, and psychological thriller. A co-production of Blumhouse Television, iHeartPodcasts, and Psychopia Pictures. Starring Jonathan Tucker (Westworld) and Edi Gathegi (The Harder They Fall). Headphones recommended. Listen to The Mantawauk Caves on the iHeartRadio app or wherever you get your podcasts!See omnystudio.com/listener for privacy information.
Sound Design & Edit
---
Production Sound Mixing (2nd unit)
Production Sound Mixing
—–
Documentary Film Sound Design
Award: Prémio Primeiro Olhar / Cineclubes 2015
---
Animation Sound Design
Screenings: Douro Harvest Festival
—–
Game Sound Design